Bankers' Compliance Group®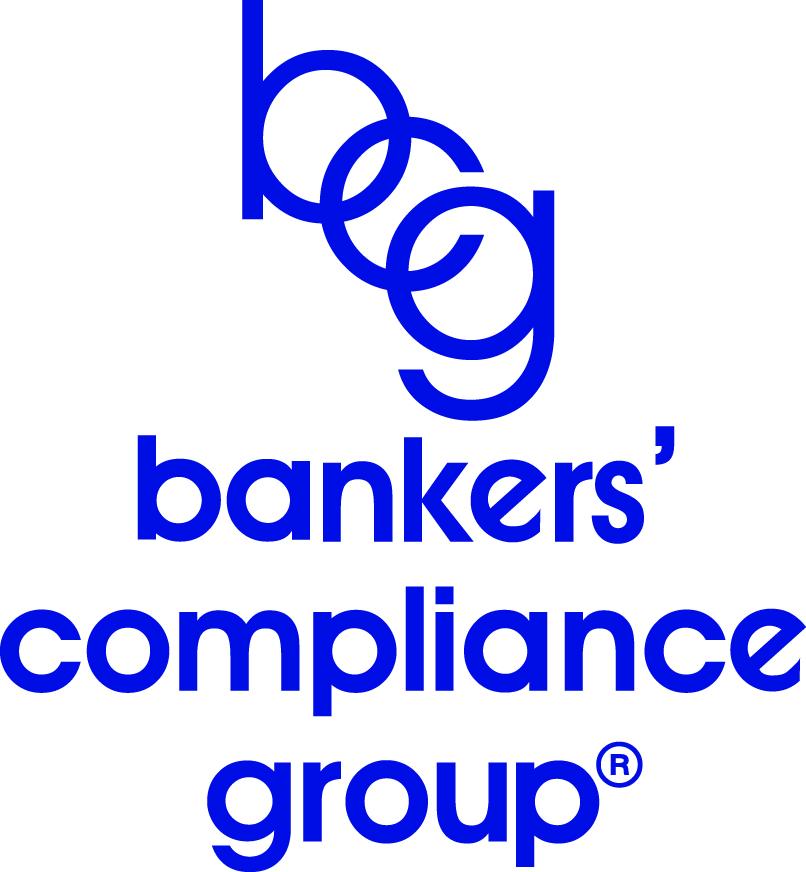 The Bankers' Compliance Group® (BCG) was founded in 1981 by Mark Aldrich. Our law firm acts as legal counsel for the banking and financial institutions that constitute BCG.
BCG is an organization of over 130 independent financial institutions, including banks, credit unions and savings associations. These institutions have banded together for the purpose of retaining and sharing legal counsel for group legal services in a cost-effective manner.
How Does BCG Work?
The financial institutions that are members of BCG share the cost of legal fees on a flat-fee basis for regular meetings, newsletters, all-day seminars (generally from 8:30 am to 3:00 pm) and special projects that are of common interest.
Membership in the group entitles an institution to have both a collective and individual banking counsel relationship with our law firm:
The collective relationship entitles the member to monthly newsletters, attendance at monthly telephone briefings with the firm's attorneys, three questions answered by telephone or email by a lawyer each month, all-day seminars and associated electronic standard procedures manuals.
The individual relationship depends entirely upon those matters for which the member seeks legal counsel, such as advice on its particular transactions, legal issues or questions. Our law firm handles all practice areas relevant to businesses in the financial services industry.
How Does BCG Continue to Respond to the Needs of the Independent Banking Community?
The group has grown rapidly due to the enthusiasm and support of the current members. The Bankers' Compliance Group® will continue to grow. We will continue to offer counsel to BCG members and respond to the legal needs of the independent banking community. We take pride in being able to serve this community.
Contact Us to Learn More About the Bankers' Compliance Group®
Call our law firm in Irvine at 949-474-1944 or send us an email to schedule a meeting and learn more about the banking and financial counsel services offered by BCG.