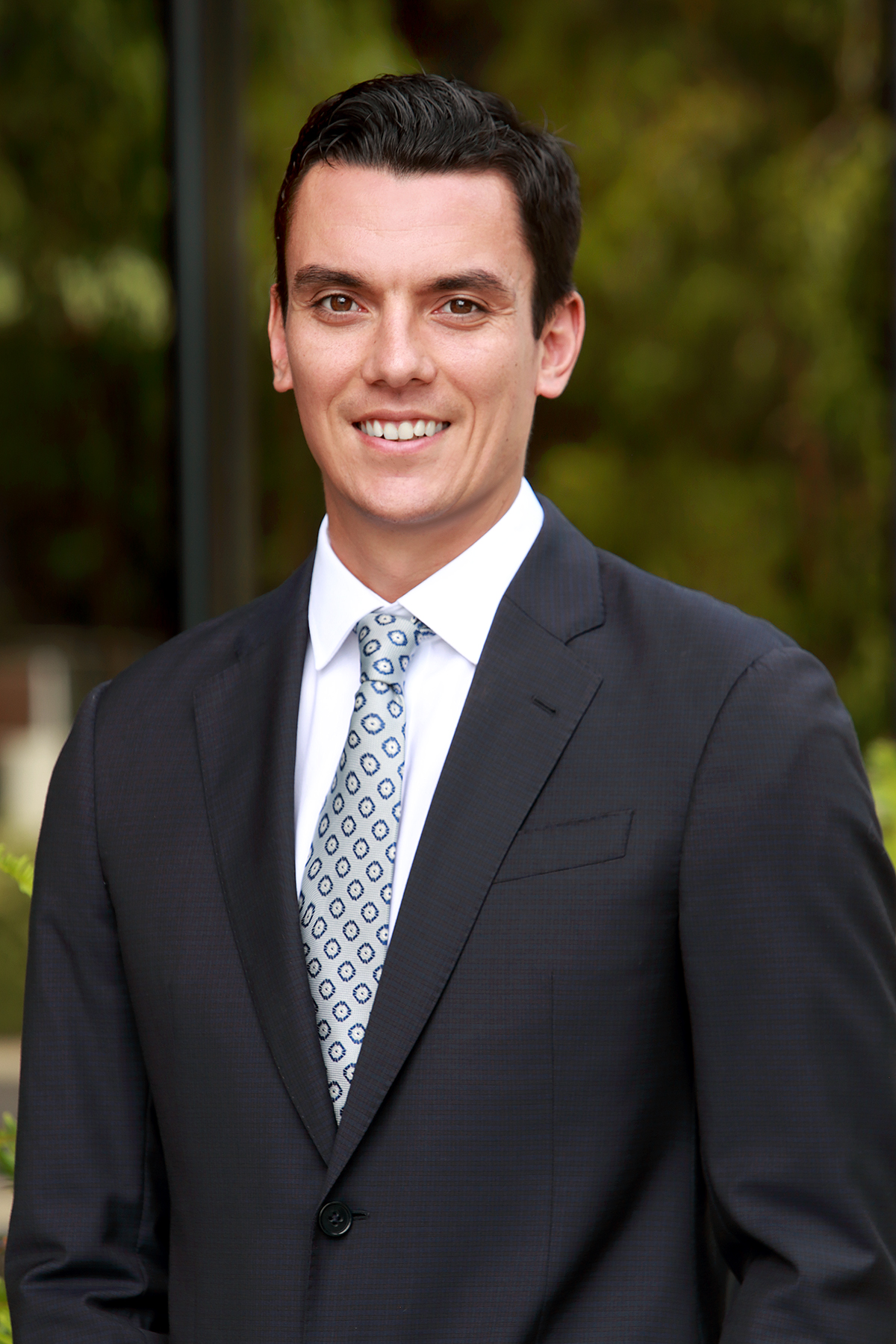 John M. Davis
Location:
Irvine, California
John Davis joined Aldrich & Bonnefin, PLC in May 2017 as a Summer Associate and remained with the firm as a law clerk until he became an Associate Attorney in June 2019. Mr. Davis is part of the firm's Corporate Practice Group, specializing in corporate and commercial lending matters. Mr. Davis also regularly advises clients on matters related to data privacy and information security laws, including with regard to the Gramm-Leach-Bliley Act, the California Consumer Privacy Act, and the California Consumer Privacy Rights Act.
Mr. Davis graduated from Whittier Law School, Summa Cum Laude in December 2018. While at Whittier he served as a fellow at the school's Center for Intellectual Property Law. He received his bachelor's degree from Boise State University in 2013. In 2019, Mr. Davis co-authored the summary of California Financial Institution Regulation for the online Practical Law publication of Thomson Reuters.
Mr. Davis is a member of the State Bar of California.
Education
Whittier Law School
Boise State University
Professional Associations and Memberships
State Bar of California, Member