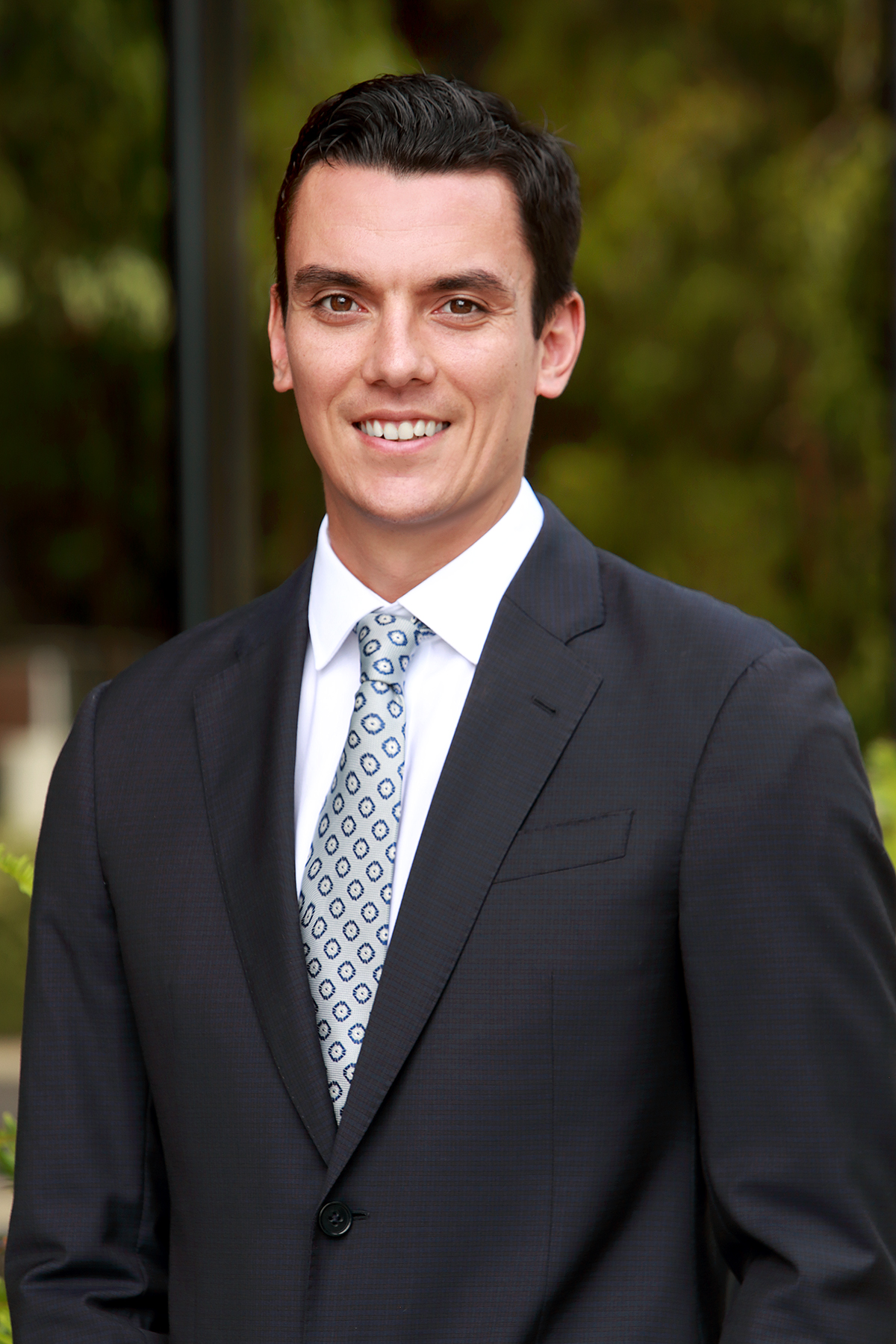 John M. Davis
Location:
Irvine, California
John Davis joined Aldrich & Bonnefin, PLC in May 2017 as a Summer Associate and remained with the firm as a law clerk until he became an Associate Attorney in June 2019.
Mr. Davis graduated from Whittier Law School, Summa Cum Laude in December 2018. While at Whittier he served as a fellow at the school's Center for Intellectual Property Law. He received his bachelor's degree from Boise State University in 2013. Mr. Davis was a contributing author in Thomson Reuters Practical Law's California Q&A summary of financial institution regulation.
Mr. Davis is a member of the State Bar of California.
Education
Whittier Law School
Boise State University
Professional Associations and Memberships
State Bar of California, Member